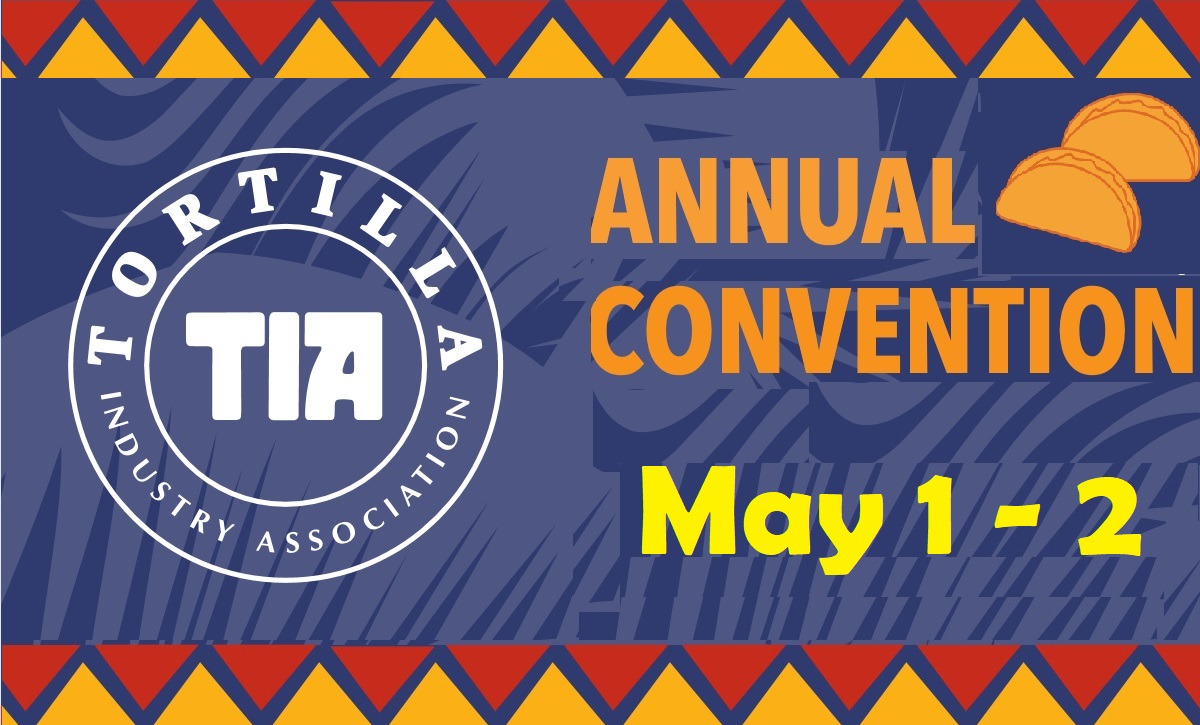 Annual Convention 2020 Trade Show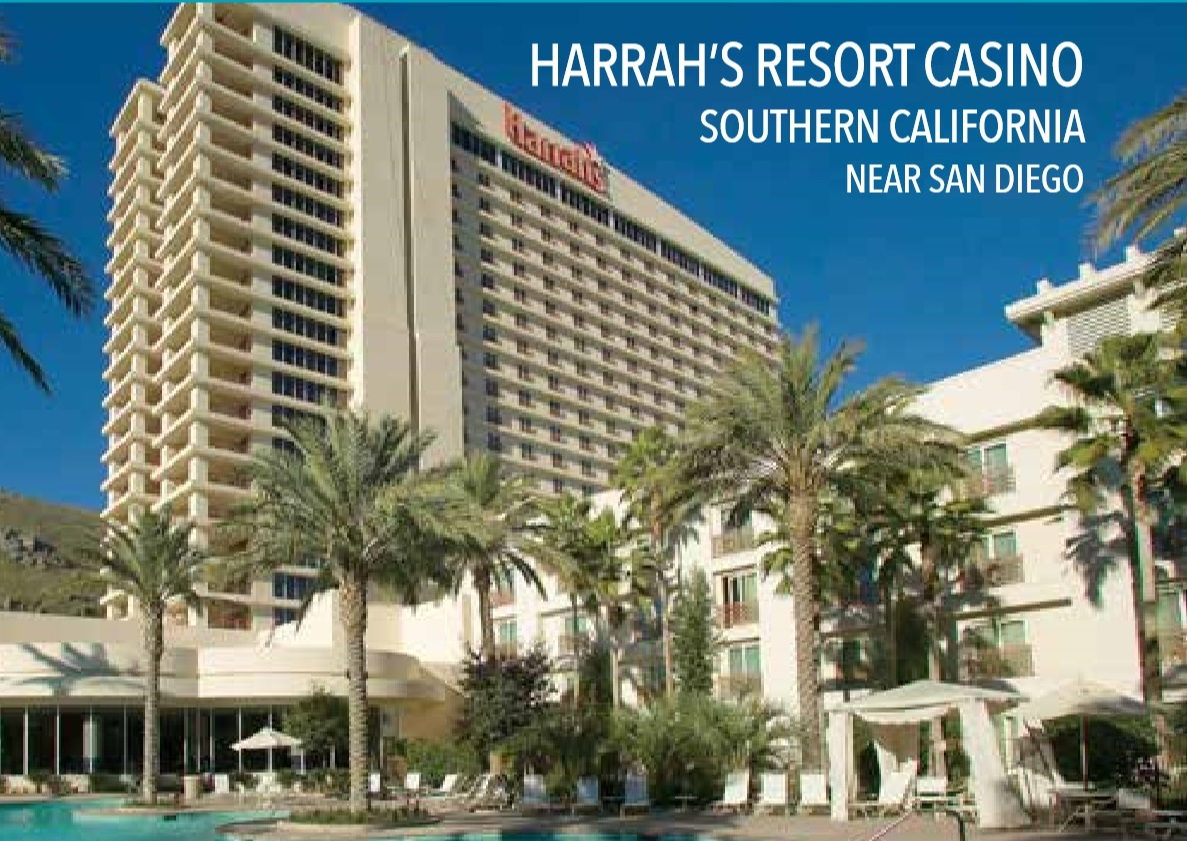 Harrah's Rincon Southern California Resort - San Diego Area
777 S Resort Dr, Valley Center, CA 92082

To Download the 2020 "Schedule At a Glance" click HERE
(Educational Agenda Coming Soon)
Welcome to the best opportunity for you to be part of the Fastest Growing sector of the
Baking Industry: The Tortilla Industry Associationís 2020 Convention & Exposition !

Harrah's Southern California Resort Casino!
May 1st - 2nd 2020

We are going in 2020 to A FAVORITE location - one of the most popular destinations that has hosted a TIA Convention!
This beautiful elegant resort location keeps everyone together without the off-site distractions typical of some other locations.

You'll meet and mingle with key industry attendees who can help your business succeed, and a great
exhibit hall (see latest Floorplan under "Exhibits" button above) where you'll see all the latest in equipment,
ingredients and supplies under one roof, plus learn from must-attend educational sessions, enjoy fabulous
entertainment and delicious food, and the chance to re-connect with old friends and make new ones - it
all adds up to the perfect TIA Convention that's not to be missed!
* * * NEW: Alternate Activity for Non-Golfers: Wineries Tour! April 30th 2020 * * *
(Details on Wineries Tour Coming Soon)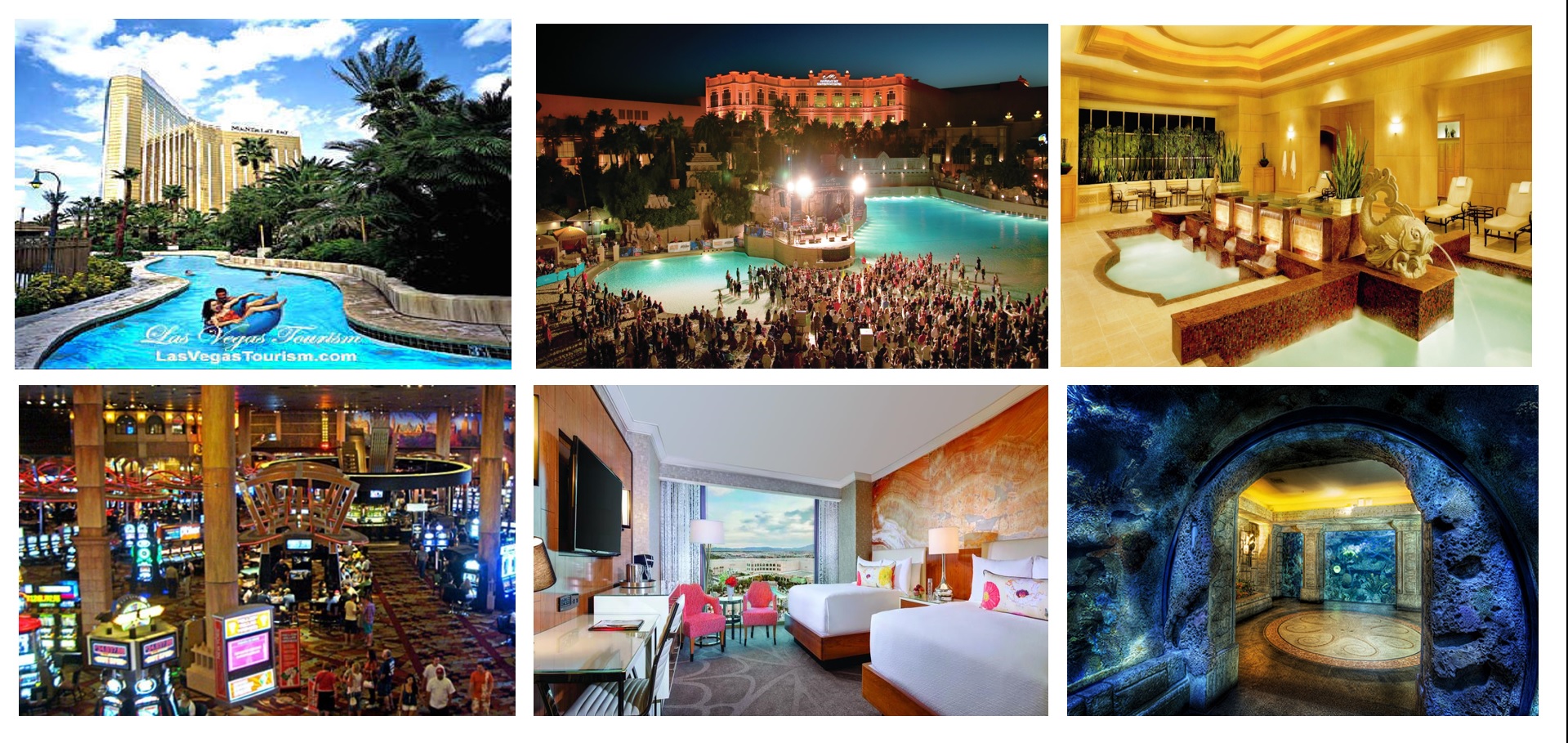 CODE OF CONDUCT at TIA EVENTS - please click HERE