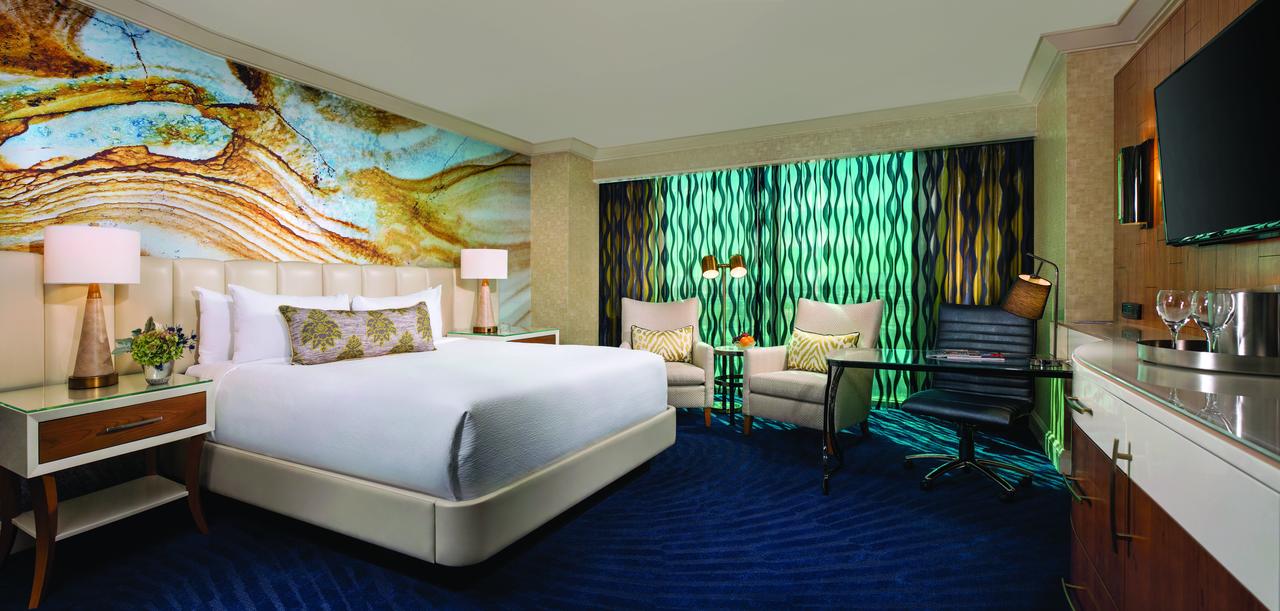 New to hosting a TIA Convention, it'll be our first time at Mandalay Bay Resort Casino! .


Staying in the headquarters hotel makes it easier to stay connected with other attendees, the show,
and all sessions and events that will take place under one roof! It also help Support TIA because we
are Penalized if rooms go un-sold in our Contracted Room Block

AND NOW - TIA negotiated a Special Discount Rates that makes it very affordable!
Fequently over $300 a night, special TIA rate Only $150 a night!

Reservation Link Coming Soon


WARNING: HOUSING SCAM
If you are contacted by any company telling you they are the "official"
housing service for our convention, please do NOT do business with them.
We do not use any housing services for the conference. The only way
to book in our block is through the link and phone number above
(using the group code). If you've booked through such a service already,
call them and cancel it, then re-book as per above.