The First TIA Event Tailored Specially the Tortilla Industry in Europe!

September 13th & 14th 2017
Barcelona, Spain !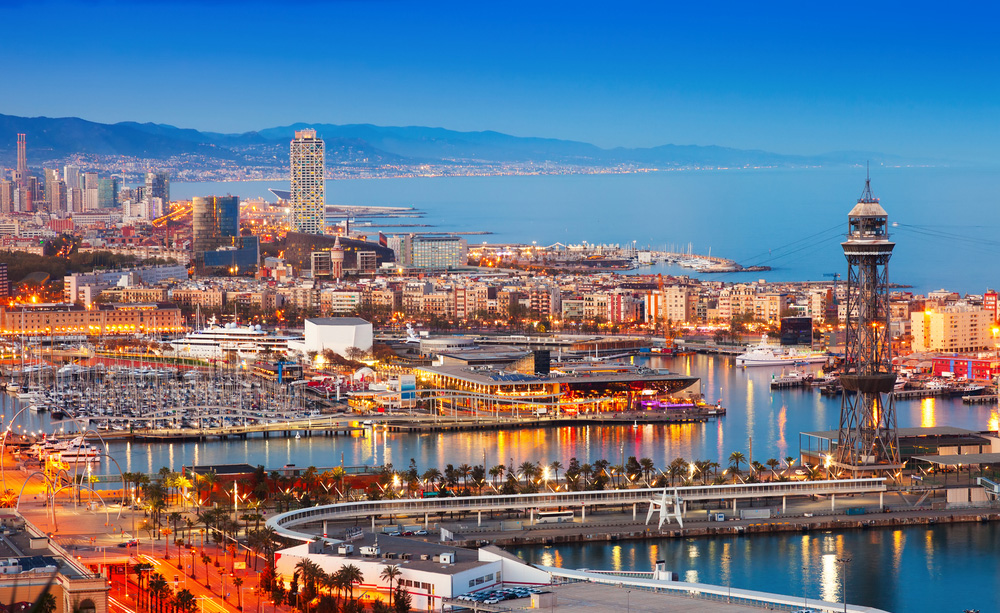 REGISTRATION information

To Download & Print Registration Form, click HERE
To Regsiter On-Line, Please Click HERE
For Tabletops & Sponsorships also see same Registration Form

HOTEL Registration, click HERE for "Hotel 4 Barcelona"

NOTE:
Hotels in Barcelona are filling up FAST this time of year! If the "Hotel 4" is SOLD OUT, try the following 3 options
which are of equivalent quality and in walking distance to the TIA event hotel:
1. Ilunion Barcelona, click HERE
2. Sallés hotel Pere IV, click HERE
3. Hotel &a Spa vila olímpica suites, click HERE
Things change fast in today's business climate.
Government regulations, Competition, Formulation, Tools & Equipment, even
your staff. To help you stay on top and get ahead, TIA provides you with the
latest information every year on the key topics you need to not just survive but
to thrive and prosper!
AGENDA

In response to our European Members, TIA is launching this event, which is
additional to our Annual Convention and TIA Tech in the US.
The educational sessions of the TIA European Seminar are tailored to
the business and regulatory environment in Europe and offer a great
opportunity for Tortilla Industry professionals to meet each other in Barcelona!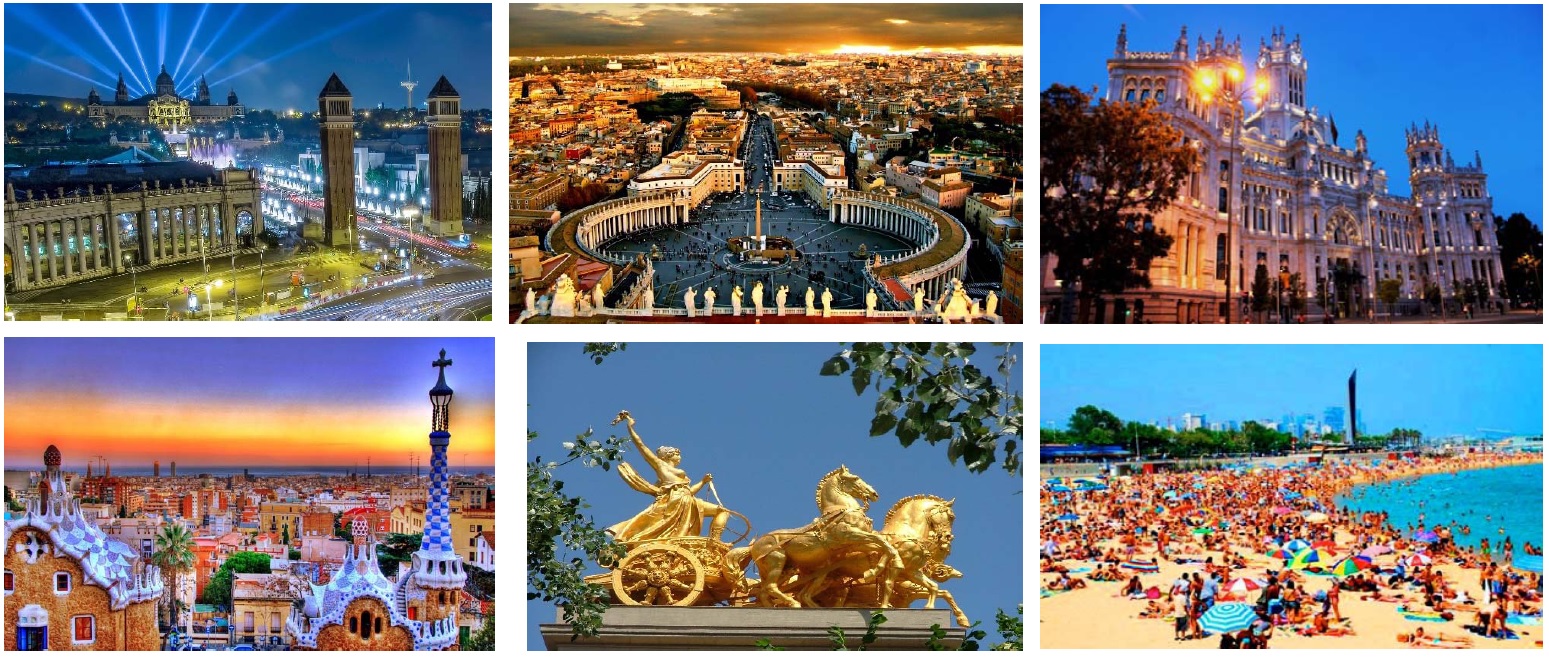 MARKETING OPPORTUNITIES

Sponsoring at the TIA European Conference include:
- Tabletops Exhibit during Cocktail Reception
Exhibitors So Far:
Casa Herrara
CinchSeal
Filtercorp
Lawrence Equipment
Minsa
Silijal
Strik BV

- Sponsoring the Luncheon - Sponsored by MINSA
- Sponsoring the Cocktail Reception - Available
Please See Registration Form for Details

To Download & Print Registration Form, click HERE