HOTEL RESERVATION PAGE

New to hosting a TIA Convention, it'll be our first time at Mandalay Bay !


Staying in the headquarters hotel makes it easier to stay connected with other attendees,
the show, and all sessions and events that will take place under one roof! Additionally, it
also helps Support TIA because we are Penalized if rooms they hold for us go un-sold.

AND NOW - TIA's Special Discount Rate makes it very affordable!
Often over $300 a night, special TIA rate Only $150 a night!

Hotel Reservations Now OPEN!
** Hotel Cut-Off Date is April 26th**
For Online Booking, Click HERE

Or if you prefer to reserve by PHONE, dial (877) 632-9001 open 6:00am–8:00pm Pacific,
and ask for Tortilla Industry Convention group rate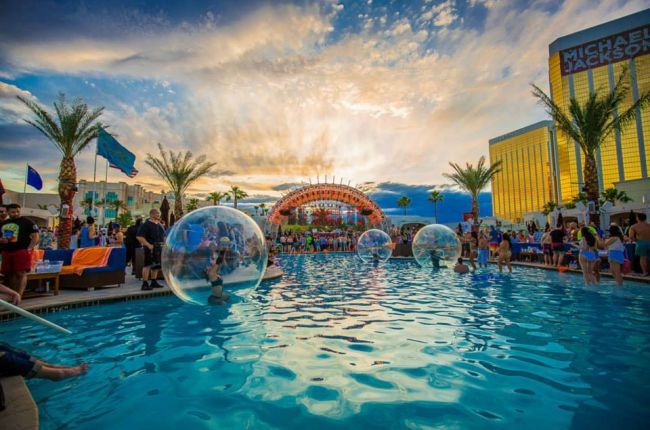 WARNING: HOUSING SCAM
If you are contacted by any company telling you they are the "official"
housing service for our convention, please do NOT do business with them.
We do not use any housing services for the conference. The only way
to book in our block is through the link and phone number above
(using the group code). If you've booked through such a service already,
call them and cancel it, then re-book as per above.