COME & TELL THE POLITICIANS WHAT YOU THINK !
Wednesday July 12th, 2017
Washington DC
By popular demand, TIA is repeating this year our very successful "Action Day in DC"! We will be meeting with 16 Members of Congress and their Senior Staff in a day-long series of back-to-back meetings. Meals and shuttle bus included in the low fee of $499
NEW this year - Bring your family, students welcome, 6-12th grades only $99
But space is limited to only 15 attendees so register NOW
To download registration form, click
HERE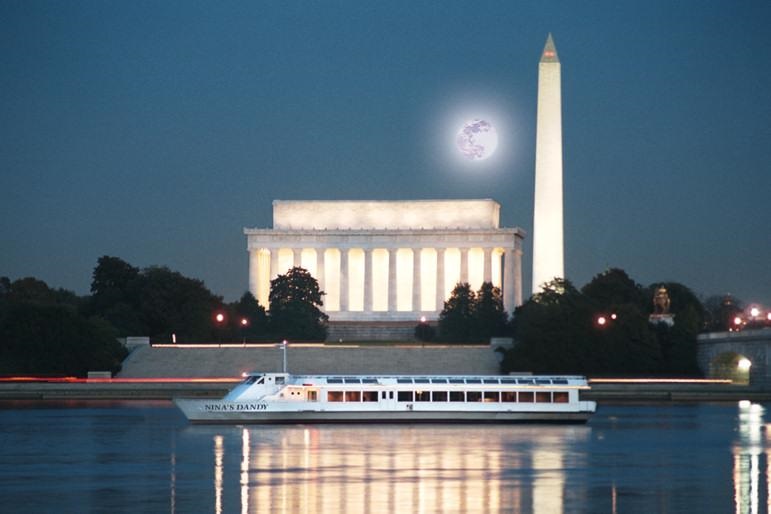 Or, to Register On-line click HERE

Includes Dinner Boat on Potomac River!
HOTEL INFORMATION:
Crowne Plaza Reagan National Airport - Special TIA Rate
Only $154 a Night - Click HERE
Congress Has Plans For Your Business:

-
Force You to Pay
O
vertime
"time-and-a-half" to Most Workers


-
Make it a Lot
Easier To Sue You
For
Discrimination


-
Hold
You Responsible
for Misconduct
by Contractors & Suppliers you Don't
C
ontrol


-
Restrict You From Marketing
Your products How You Want (Labeling Non-GMO, "Natural")


-
Help
Unions Organize Your Workers
a Lot More Easily ("Ambush" Rule, Micro-Unions
)
So What Can You Do?

Come To TIA's Next "Legislative Action Fly-In" Day in DC!


For Questions, Please Contact Jim Kabbani

[email protected]
And remember:
"If you're not at the table, you'll end up on the menu"
(Common saying on Capitol Hill)
"No man is safe in person or property while Congress is in session" (Thomas Jefferson)
HOTEL INFORMATION:
Crowne Plaza Reagan National Airport - Special TIA Rate Only $154 a Night - Click HERE

Super Close-In and Convenient
To download registration form, click
HERE