EXCITING NEW VENUE FOR THE TIA CONVENTION!
JW Marriott Resort Palm Desert CA!
June 1st & 2nd, 2018

* * Registration NOW OPEN ! * *

Click HERE for On-Line Registration
To Download Paper Registration Form in ENGLISH, click HERE
Para Formulario en ESPANOL, hace click AQUI por favor

EXHIBITORS Booth Staff only - Register HERE
By popular demand - POOLSIDE Opening Reception at TIA 2018 !
Your Benefits in Attending:
1. Make the contacts you need to improve your business and increase sales
2. See the latest in equipment and components, ingredients, packaging and systems
3. Learn about developments in tortilla formulation, production and regulations

Who Attends?
Participants are involved in every aspect of the industry including tortillas, flatbreads, wraps, or
chips. Whether you are a producer, supplier, or provide supporting services in any functional area,
this is where you need to be!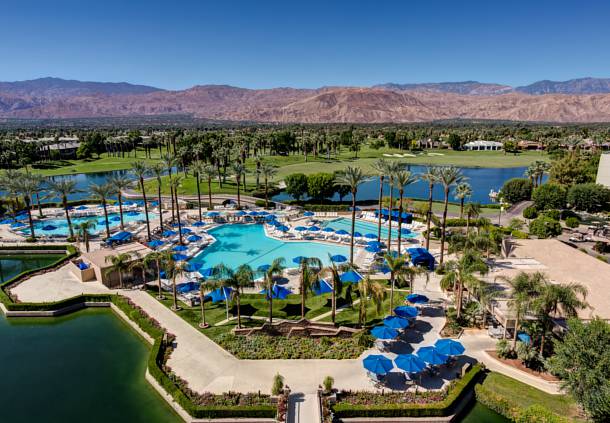 EDUCATION AGENDA 2018

COME MEET OUR EXHIBITORS!