EXHIBITING & SPONSORSHIP OPPORTUNITIES

To Download Booth Contract - please click HERE


Latest Exhibit Hall FLOORPLAN, as of October 31st, Click HERE ** SOLD OUT **

Sponsorship Opportunities - for Marketing Menu, please click HERE


"TIA's Convention get us Better Leads than bigger shows!"

EXHIBITORS: Booth Staff Registration - Coming Soon


ADVERTISE in Convention Program Book - contact: terri@tortilla-info.com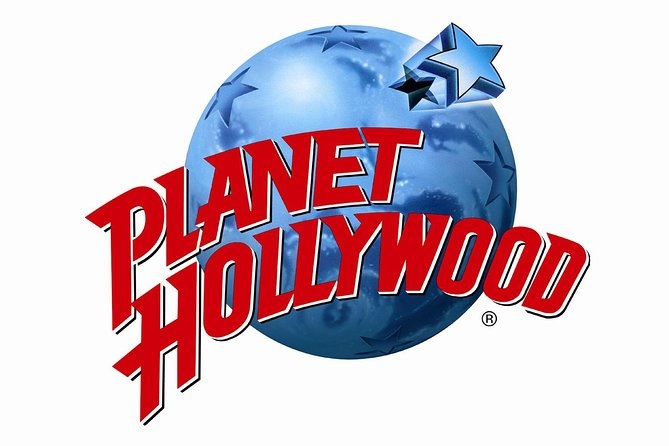 *** Planet Hollywood, Las Vegas ***

Welcome to the best opportunity for you to be part of the fastest growing sector of
the baking industry: The TIA 2022 Convention & Exposition !
Our 2022 location at the Planet Hollywood Resort & Casino in Las Vegas is another new one
for TIA which is sure to draw many attendees!
The TIA Convention typically draws 500+ Attendees who are Highly Qualified
Decision-Makers, including Company Owners and Senior Plant Management.

2022 Exhibiting Companies:
| | |
| --- | --- |
| Organization | Booth |
| AFC | 519 |
| Alliance Funding Group | 401 |
| Allied Blending LP | 111 |
| Arr-Tech, Inc | 305 |
| Azteca Milling LP | 205 |
| Bedford Industries | 624 |
| BluePrint Automation (BPA) | 301 |
| Bolsas Delta | 613 |
| BroLite Products | 402 |
| Buhler Inc | 605 |
| Bunge | 405 |
| Cain Food | 620 |
| Caldic | 101 |
| Casa Herrera, Inc. | 105 |
| Clarkson Grain | 418 |
| Enzyme Innovation | 523 |
| Fiberflon A.S. | 611 |
| Food Plant Engineering LLC | 319 |
| FoodTools | 423 |
| Fore Front Packaging | 123 |
| Formost Fuji Corp | 317 |
| Fredman Bag | 607 |
| Grain Craft | 603 |
| Heat and Control | 415 |
| Imperial Western Products | 119 |
| JC Ford Company | 215 |
| Kemin Industries, Inc. | 311 |
| KLR Systems | 521 |
| La Milanaise Mill | 121 |
| Lawrence Equipment | 505 |
| Lifeline Food, LLC | 221 |
| Lubriplate Lubricants | 321 |
| Miller Milling Company | 615 |
| Minsa USA | 511 |
| Mississippi Lime Company | 619 |
| nano purification solutions | 622 |
| Novolex | 617 |
| OK International | 609 |
| Panhandle Milling | 323 |
| Quickdraft | 517 |
| Rovey Seed Company, Inc. | 201 |
| Shaffer Mixers | 502 |
| Stern Ingredients | 420 |
| Stratas Foods | 501 |
| Syntegon Packaging Technology Inc. | 422 |
| Taconic | 621 |
| The Andersons, Inc | 618 |
| Van Aire, Inc | 220 |
| Vicam | 222 |
Watch This Space For Additions & Updates