EXHIBITING & SPONSORSHIP OPPORTUNITIES

To Download Booth Contract - please click HERE (Wait List)


Latest Exhibit Hall FLOORPLAN, as of January 3rd, Click HERE ** SOLD OUT **

Sponsorship Opportunities - for Marketing Menu, please click HERE


"TIA's Convention get us Better Leads than bigger shows!"

EXHIBITOR REGISTRATIONS:
Booth Staff Registration - click HERE
Exhibitor's Customer Guest Pass - click HERE


ADVERTISE Convention Program Book - contact: terri@tortilla-info.com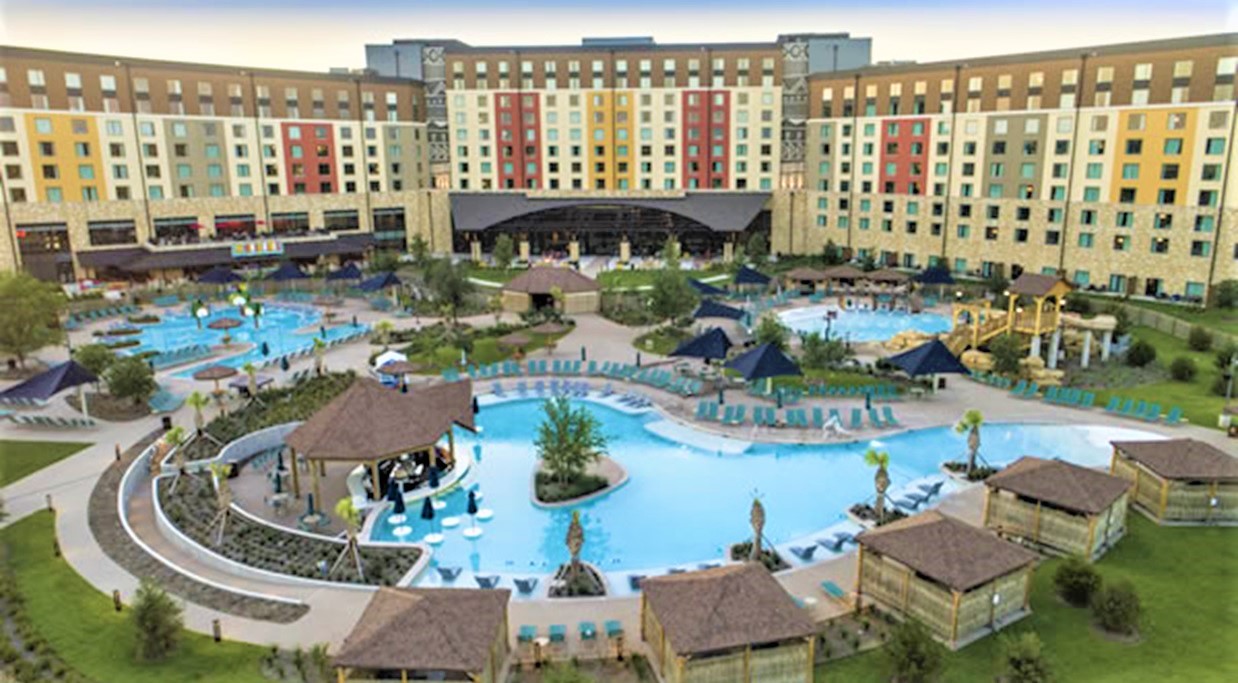 Kalahari Conference Center Resort
3001 Kalahari Blvd. Round Rock, TX 78665
May 1-2

Welcome to the best opportunity for you to be part of the fastest growing sector of
the baking industry: The TIA 2023 Convention & Exposition !
Our 2023 location at the Kalahari Conference Center Resort in Round Rock TX just
outside Austin is a new venue for TIA which is sure to draw many attendees!
The TIA Convention typically draws 500+ Attendees who are Highly Qualified
Decision-Makers, including Company Owners and Senior Plant Management.

2023 Exhibiting Companies:
| | |
| --- | --- |
| COMPANY | BOOTH # or Sponsor |
| AB Mauri | Sponsor |
| AFC Materials Group | 517 |
| Alliance Funding Group | 416/Sponsor |
| Allied Blending LP | 301/Sponsor |
| Aptean | Sponsor |
| Arr-Tech, Inc | 107 |
| Azteca Milling LP | 201 |
| Balchem | 315 |
| Bay State Milling Company | 317 |
| Bedford Industries | 421 |
| BluePrint Automation (BPA) | 411/Sponsor |
| Bolsas Delta | 316 |
| BroLite Products | 313 |
| Buhler Inc | 412 |
| Bunge | 401/Sponsor |
| Cain Food Industries | 219/Sponsor |
| Caldic USA, Inc. | 621 |
| Casa Herrera, Inc. | 101/Sponsor |
| Clarkson Grain Company | 312 |
| Columbus Vegetable Oils | 518/Sponsor |
| Corbion | 211 |
| Denali | 414 |
| Deutsche Back | 309 |
| Enzyme Innovation | 613 |
| Eurogerm KB | 514 |
| Fiberflon A.S. | 513 |
| Food Plant Engineering | 319 |
| Foodtools Consolidated Inc. | 217 |
| Formost Fuji | 510 |
| Fredman Bag | 310 |
| Grain Craft | 615/Sponsor |
| Heat and Control | 113 |
| JC Ford Company | 607 |
| Kemin Industries, Inc. | 507/Sponsor |
| KLR Systems | 521 |
| Kwik-Lok | 321 |
| Lawrence Equipment | 501 |
| Lifeline Food, LLC | 119/Sponsor |
| Lubriplate Lubicants Co | 516 |
| Miller Milling Company | 215 |
| Minsa USA, Inc. | 601/Sponsor |
| Mississippi Lime Company | 314 |
| Molitecnica, Inc. | 620 |
| nano purification solutions | 319 |
| Novolex Shields & Bagcraft | 512 |
| Odyssey Technical Solutions | Sponsor |
| OK International Corp | 612 |
| Panhandle Milling | 616 |
| Peerless Food Equipment | 520 |
| Qualitech, Inc. | 419 |
| Quickdraft | 515 |
| Rovey Seed Company, Inc. | 408/Sponsor |
| Shaffer Mixers | 614 |
| Stratas Foods | 221 |
| Super Tortilla Machines | 522 |
| Syntegon | 617 |
| Taconic | 418 |
| The Andersons, Inc | 420/Sponsor |
| VanAire | 423 |
| Vicam | 318/Sponsor |
Watch This Space For Additions & Updates