The Only Event Tailored Specially for the Tortilla Industry in Europe!

September 6th & 7th 2018
Amsterdam, Holland !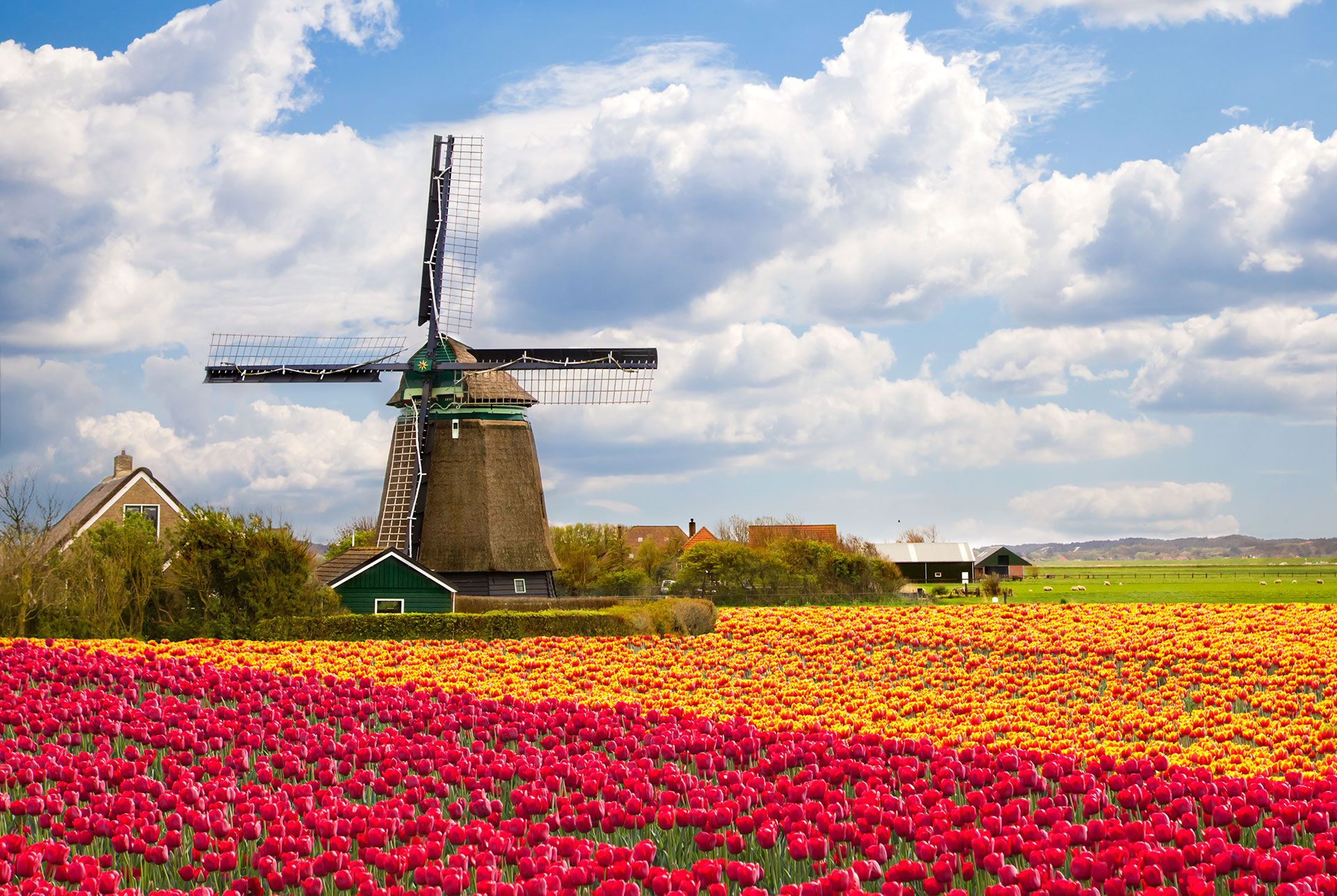 REGISTRATION is now * OPEN*
Last Year's event sold out due to high demand and limited space, so REGISTER NOW for Early Discounts!
Normally € 950 Euros per Person, but...
Now Only € 750 Euros - Limited Time Offer save € 200 Euros!
Click HERE to Download Registration Form
Click HERE for Online Registration
(Registration Fees Include Lunch, Reception & Drinks, Refreshment Breaks, Evening City Tour by Boat - limited space)

If You Have Any questions, Please Contact Jim Kabbani jkabbani@tortilla-info.com

HOTEL for Event is "Hotel Casa Amsterdam" Eerste Ringdijkstraat 4, 1097 BC Amsterdam
Special TIA rate only € 139 a Night, Including Breakfast - Reserve Room Now by Clicking HERE
** Some Hotel Rooms Still Available **


Last year's TIA European Conference was a Big Success, was sold out - So We Are Doing it Again!
To meet the needs of our European Members, and the fast growth of the Tortilla market,
TIA is making our European Conference a regular event, in addition to our Annual Convention
and the U.S. TIA Tech conference. The educational sessions of the TIA European Seminar are
tailored to Europe's business and regulatory environment, and offer you a great opportunity to meet
key Tortilla professionals from 21 countries in Amsterdam!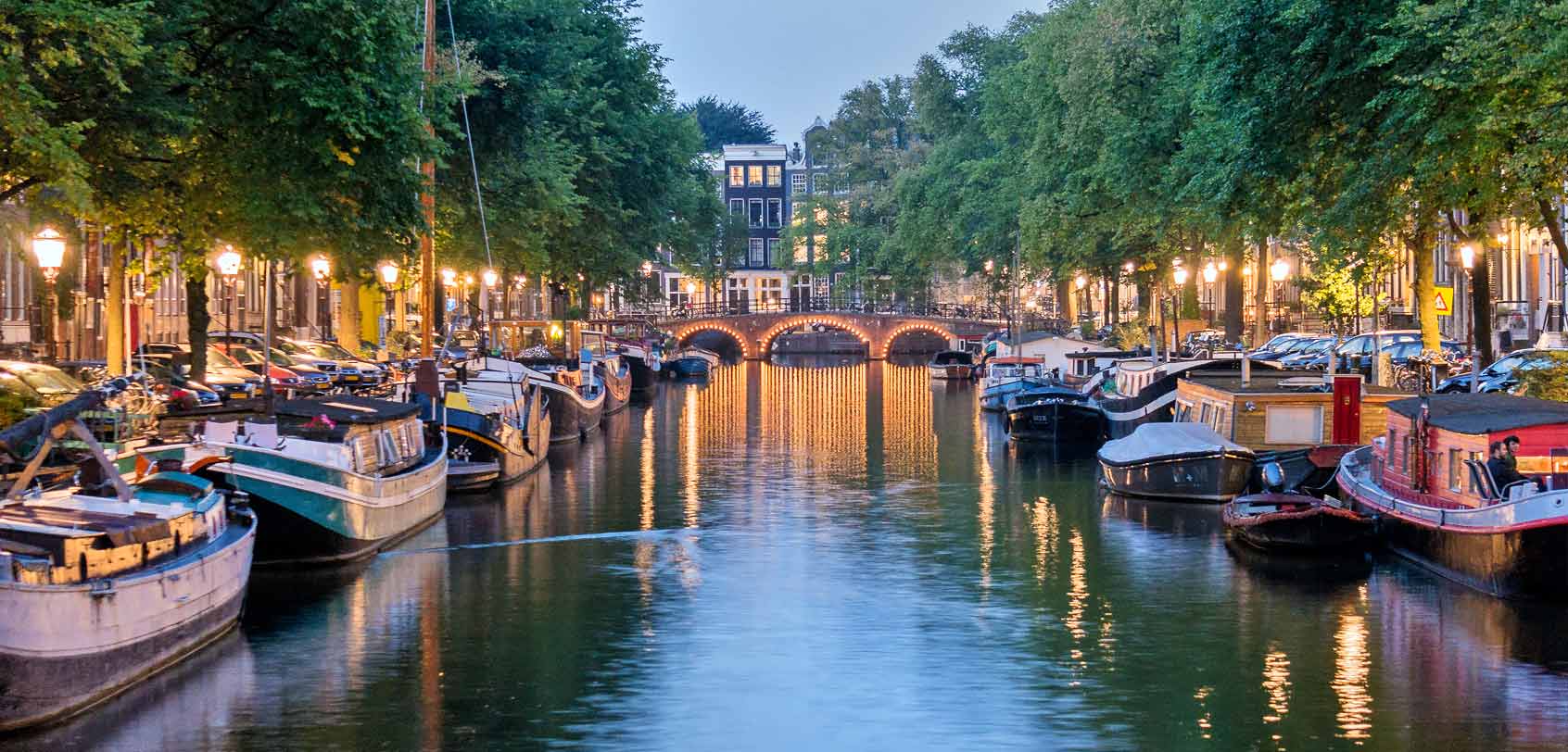 Things change fast in today's business climate.
Government regulations, Competition, Formulation, Tools & Equipment, and more.
To help you stay on top and get ahead, TIA provides you with the latest information every year on
the key topics you need to not just survive but to thrive and prosper!
This Year's Agenda Topics - NEW! Facility Visit Added: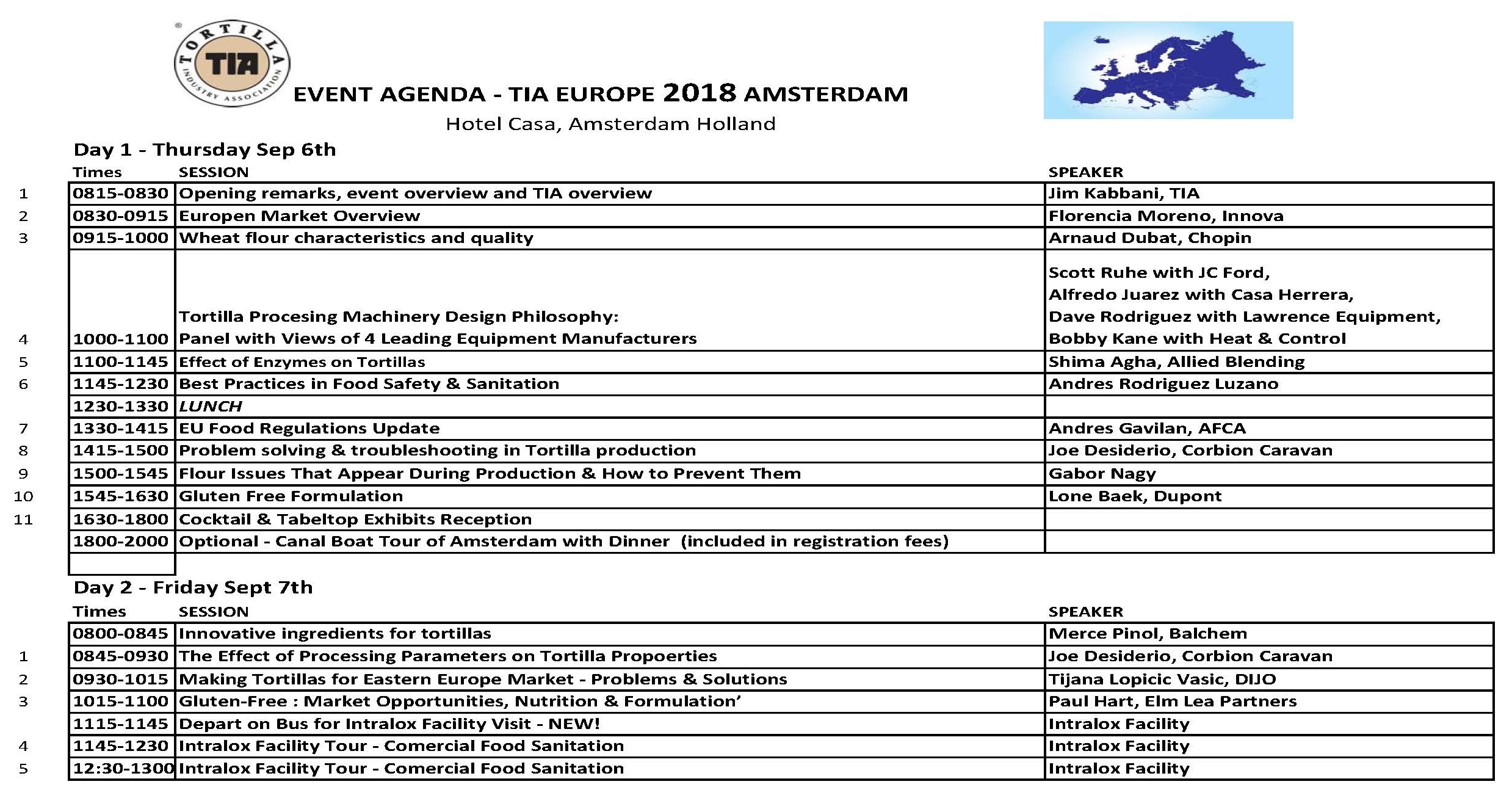 Details Subject To Change - LIMITED CAPACITY

MARKETING OPPORTUNITIES

Sponsoring at the TIA European Conference maximizes your visibility & increases business opportunities
Options include:
- Tabletop Exhibit € 750 investment 1 Left!
Have a tabletop to exhibit company information, samples, show video, etc during Cocktail Reception
- General Sponsor of Cocktail reception - Sponsored by Buhler AG
Place large sign, be recognized in program book and website, brochure on all seats, logo on drink coupons
- Lunch Sponsor € 3,000 investment - Co-Sponsored by Rovey Seed and by Allied Blending LP
Place large sign or banner in lunch area, be recognized in program book and website, place brochure on all seats

Tabletop Exhibitors
Advanced Flexible Composites
Balchem
Buhler
Casa Herrera

Cooperion K-Tron
Corbion
Dupont Nutrition
JC Ford
Lawrence Equipment

Quickdraft
Shaffer Mixers
Silijal
Strik BV
Taconic