The Only Event in Europe Tailored to the Tortilla Industry!

*** 2022 TIA Europe Conference ***
October 25-26
AARHUS, DENMARK !
-- With Factory Tours --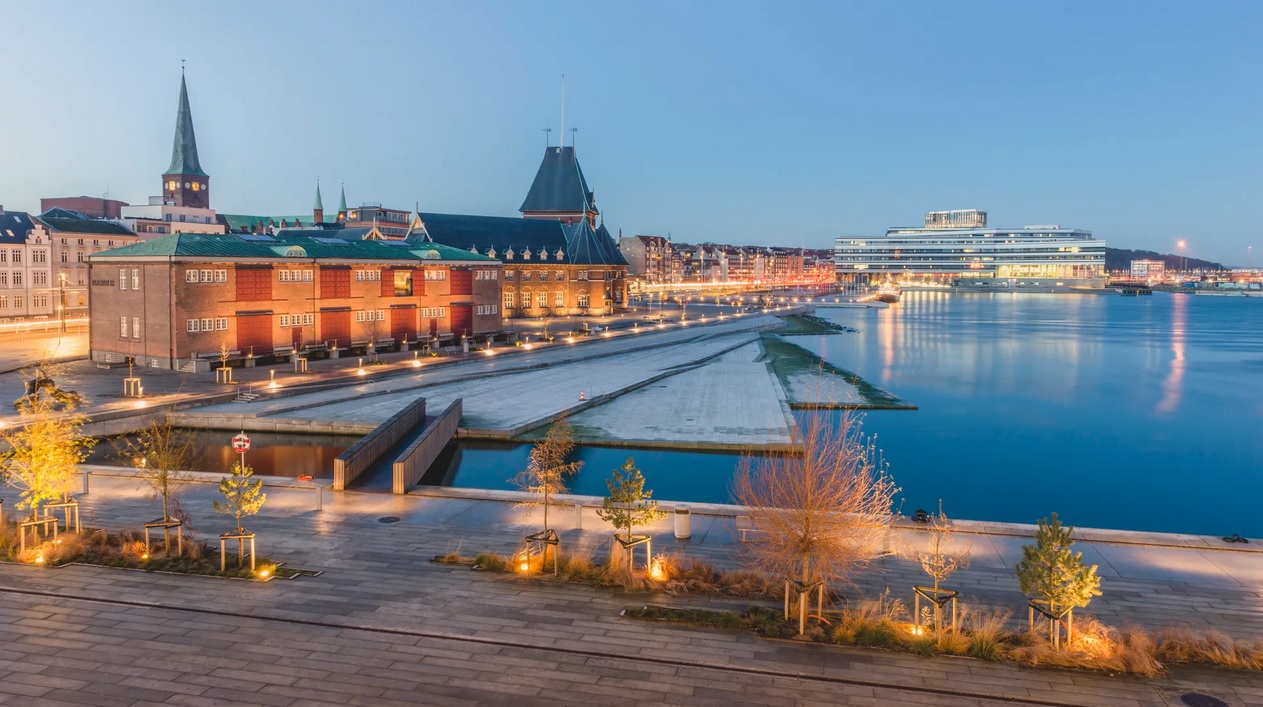 Learn more about this beautiful city, please click HERE
To meet the needs of our European Members, the fast growth of the Tortilla market, and the EU's own conditions,TIA is making our European Conference a regular event, in addition to our Annual Convention and the US-based TIA Tech conference.

The TIA Europe Seminar sessions are tailored to Europe's business and regulatory environment, and offer a great opportunity to connect with key Tortilla professionals from 21 countries
To Register - click HERE

AGENDA & EDUCATIONAL TOPICS: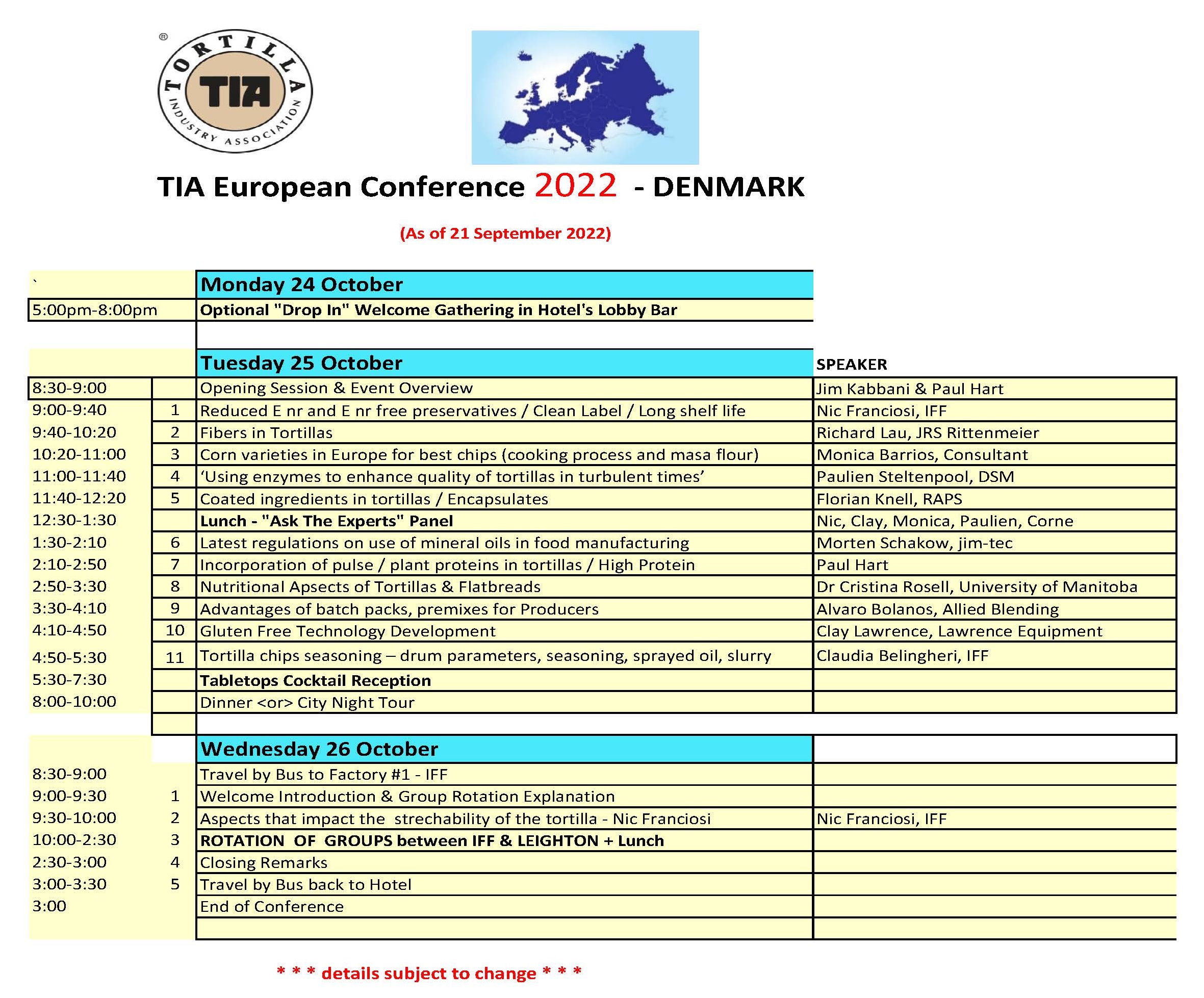 Convenient Direct Flights Throughout Europe from Billund Airport: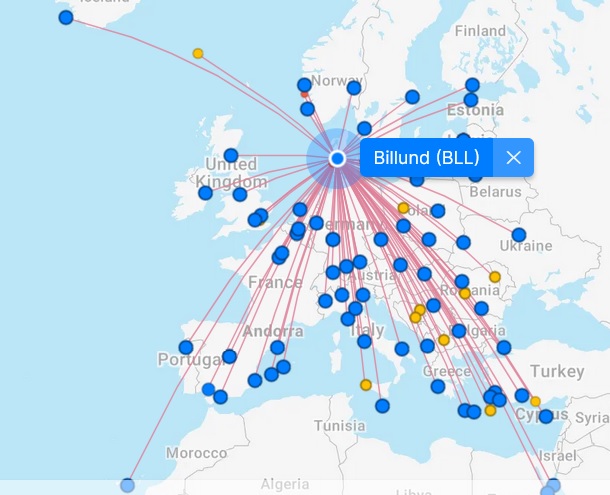 Leighton's Factory is 100% Wind Powered!

To Register - click HERE
SAVE with Early Registration Discount! 550 Euros Before 10 October - 750 Euros After
HOTEL:
Please book your room directly with the hotel by the following steps:
Send an E-Mail to: groups@comwell.com
Give Reference number: 6000017 in your e-mail
MUST Specify the "Aarhus Comwell" Hotel (they cover several locations) and your preferred room type & dates
SPONSORSHIPS:
Tabletop Exhibits, Program Book Ads, and Activity Sponsorships - please click HERE
or Contact jkabbani@tortilla-info.com

*** Next year, TIA Europe is planned to be co-located inside IBA 2023 in Munich ***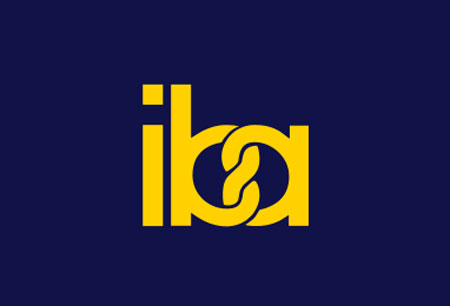 Please click HERE to download Jim Kabbani's presentation "world of tortillas"