Download "Schedule At a Glance" HERE
Welcome to the best opportunity for you to be part of the Fastest Growing sector of the
Baking Industry: The Tortilla Industry Associationís 2017 Convention & Exposition !

Paris Las Vegas May 1st - 2nd 2017

3655 Las Vegas Blvd South, Las Vegas NV, 89109 USA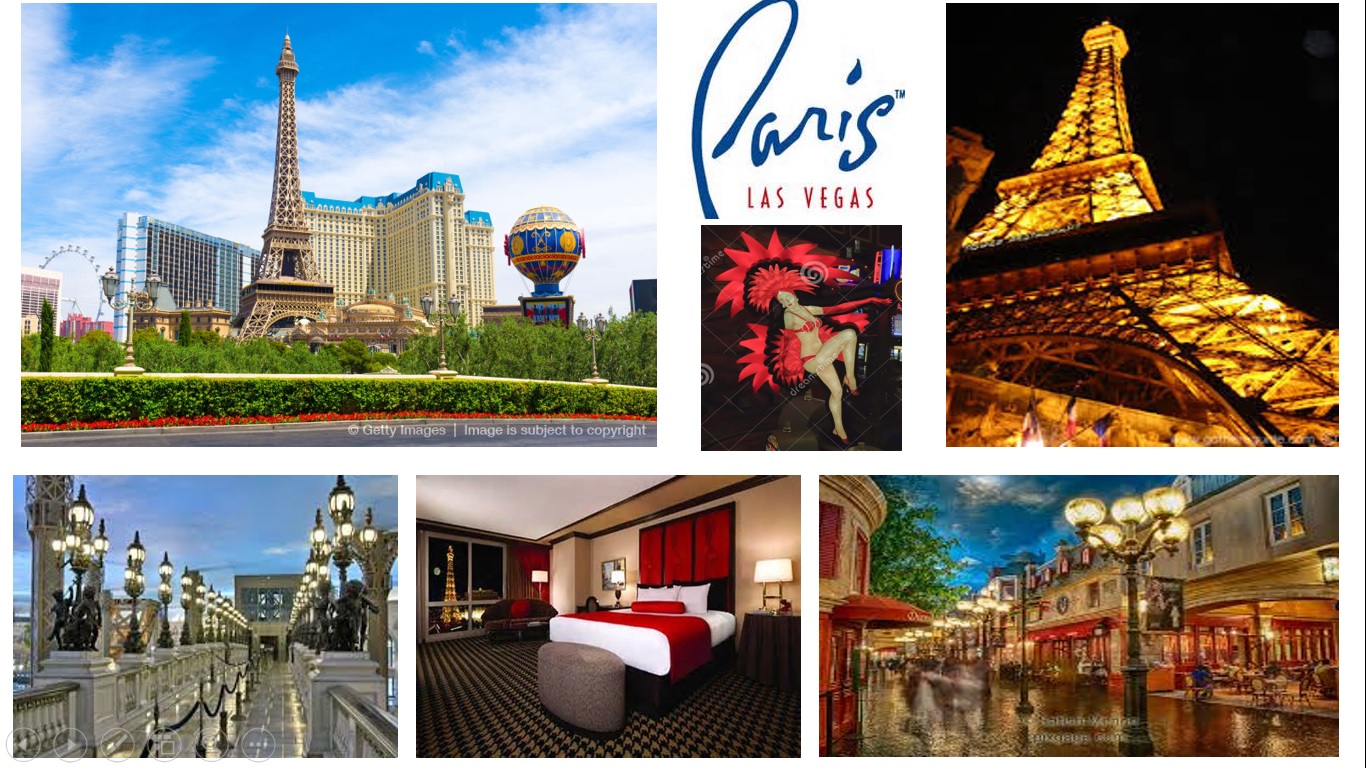 We are returning for 2017 to one of the most popular locations for the TIA Convention in recent
years, the Paris Las Vegas. Here you can count on meeting key industry attendees who can help
your business succeed! Add a great exhibit hall (updated Floorplan, coming soon) must-attend
educational sessions, fabulous entertainment and delicious food, and re-connect with old friends,
you have the perfect 2017 TIA Convention not to be missed.

TIA Space Diagram at Paris Las Vegas in 2017: